White Cloud Ventures invests in 51-unit Morris Manor in Greensboro NC
Project brings renovations to garden-style complex in economically diversified "Gate City" of Greensboro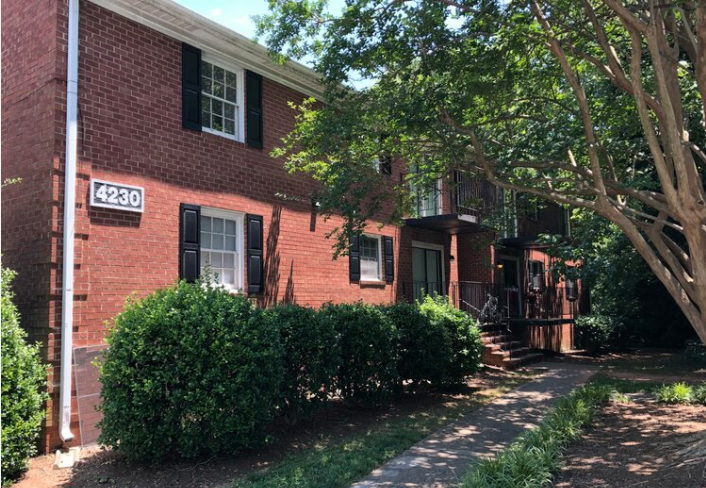 RALEIGH, NC, Sep. 25, 2020 - White Cloud Ventures, in partnership with Flywheel Equity, has closed an investment in Morris Manor Apartments, a 51-unit community of Class C apartments located in Greensboro, North Carolina for approximately $2.3 million.
Morris Manor offers 2 bedroom, 1 bath units in a garden-style apartment complex in the "Piedmont Triad" area of North Carolina, which encompasses Greensboro, Winston-Salem, and High Point.
Constructed in 1973, the property was purchased from the original owner of almost 50 years and is a significant value-add opportunity that the investment team intend to capture through rehabs and renovations of every unit in the community.
Ryan Daigle, Principal at Flywheel Equity and General Partner leading the acquisition, shared:
Morris Manor is situated in a quiet residential area and nearby several other affluent neighborhoods...it feels like a C-class property in a B-class area. The project will be a complete repositioning with tons of forced appreciation and a three to five year exit. Greensboro's average 1br rent of $770 makes it one of the most affordable areas...and will continue to benefit from post-COVID demographic trends.
The acquisition is White Cloud Ventures third and largest commercial multifamily investment to date.