Company
White Cloud Ventures is a commercial real estate investment firm based in the Raleigh-Durham area of North Carolina. We invest in and lead private placement offerings that focus on multifamily (apartments) and hospitality (hotel & vacation) properties.
White Cloud Ventures has been a general partner in managing over $2.1M in residential & vacation property transactions in Raleigh-Durham and Atlanta, and is a limited partner in over $100M worth of real estate across 1000+ doors in metro areas such as Raleigh, NC, Denver, CO, and Mt. Arlington, NJ.
Currently, we're looking to partner and collaborate with passionate, experienced, and driven individuals and businesses to develop fresh, inviting, and innovative properties in a variety of real estate venture shapes to meet today's market needs. We believe that good ideas can come from anywhere, but that hard work, determination, and perserverance are what fuel success.
Team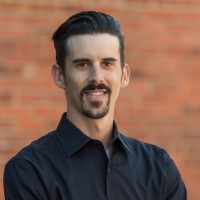 Shay Frendt, Founder [ LinkedIn ] Shay Frendt is an entrepreneur and 15-year veteran of the tech startup industry, with exits at GitHub as an early employee and Ranger as a founder.

He began investing in real estate in 2013 with the purchase of his first vacation rental and has since expanded into residential redevelopment, multifamily apartments, and hotel property investments.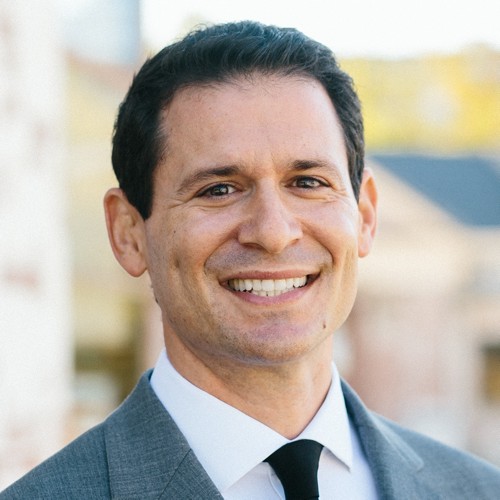 Ryan Daigle, Advisor [ LinkedIn ] Ryan Daigle is the Founder of Flywheel Equity, a real estate investment firm focused on multifamily properties in the Carolinas and other high growth markets. Flywheel Equity is a limited partner in over $75M worth of real estate across 600+ doors in metro areas such as Raleigh NC, Columbus OH, Kansas City MO, and Dallas TX.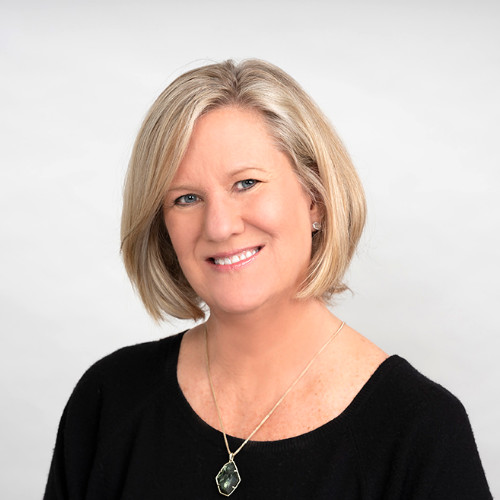 Pam Boney, Advisor [ LinkedIn ] Pam Boney is an entrepreneur and hospitality industry veteran. After years of executive experience within the Hilton and Embassy Suites hotel brands, she became the Founder & CEO of Tilt 365, and with her team has focused on executive coaching and the development of scientific assessments that focus on character science and team agility. Her firm coaches leaders in companies from Red Hat to Facebook to Microsoft to the Miami Heat.
Press coverage
We've invested at varying levels in the properties appearing in the following articles:
News
Updates on our ventures: